Annual Reports Maternity Services
The Ireland South Women & Infants Directorate was established in 2017 as a means of encouraging collaboration and mutual support between the four maternity units in the South/Southwest region.
It is still the only one of its kind in Ireland. For the first time, services for women and infants from across Ireland South are under collective clinical leadership and governance, with a multidisciplinary team of clinicians and midwives involved at the highest levels.
Ireland South Women and Infants Directorate is now in its fifth year of operation. The formation of our Directorate has changed how we relate to each other in building a collaborative partnership across the four hospitals. We believe our Directorate provides patients with the highest level of safe, sustainable care and support through our teams' shared expertise, innovative spirit, and commitment to the women, infants, and families in our region.
In this report, we outline our work along with our management and strategic frameworks. We place a strong emphasis on open communication across the Directorate, and have included information about how we make our communications work for us and how we adapted meetings and shared information and education with each other, our patients, and the wider community in 2021. We also bring you some of our highlights from the year which we regularly share with our staff across the Directorate in our quarterly newsletter, UltraNews.
2021 Annual Report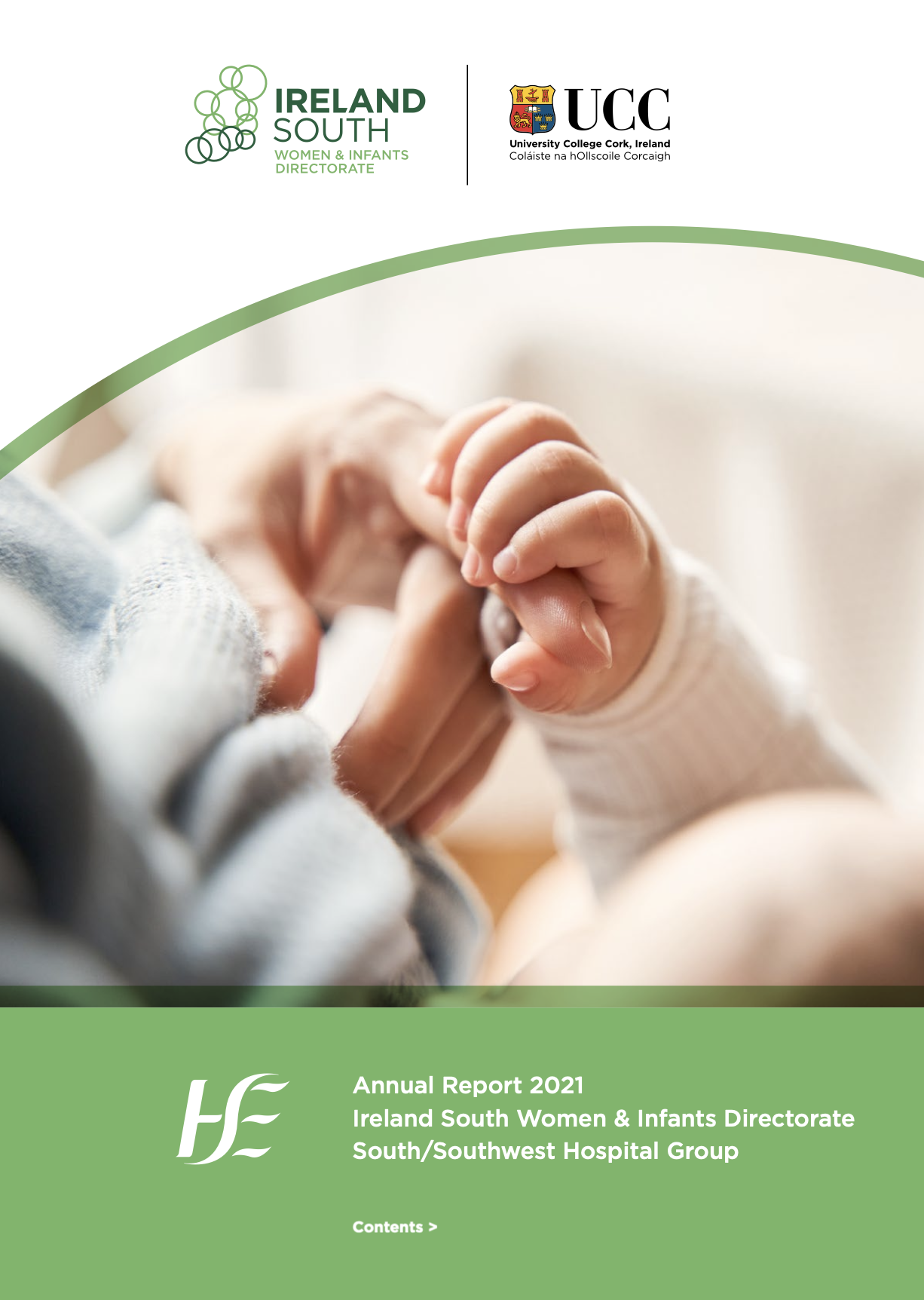 2020 Annual Report

2019 Annual Report               

2018 Annual Report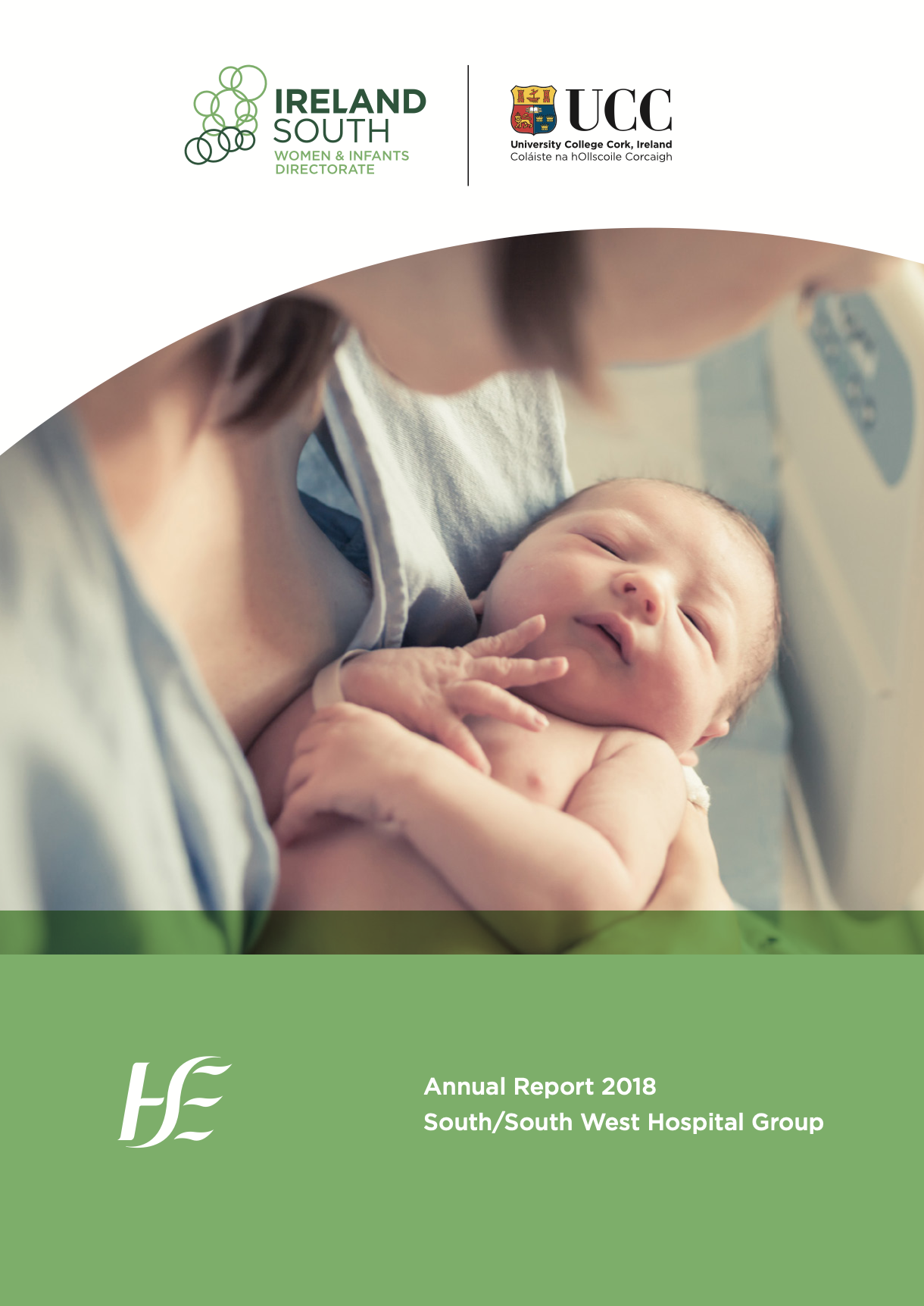 2017 Annual Report               

2016 Annual Report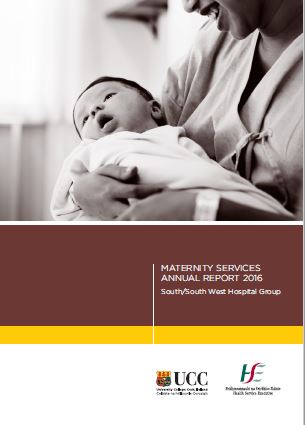 2015 Annual Report           

2014 Annual Report