About the Neonatal Unit
The Neonatal Unit (NNU) at CUMH is one of the busiest units in the country, catering for approximately 7,500 births at CUMH per year. Approximately 1 in 6 of all babies born in CUMH will require admission to the neonatal unit.
Located on the ground floor, care in the Neonatal Unit is delivered within two clinical areas:
Neonatal Intensive Care Unit (NICU)
Neonatal Special Care Unit 
If your baby requires admission to the neonatal unit, we understand this can be stressful for parents.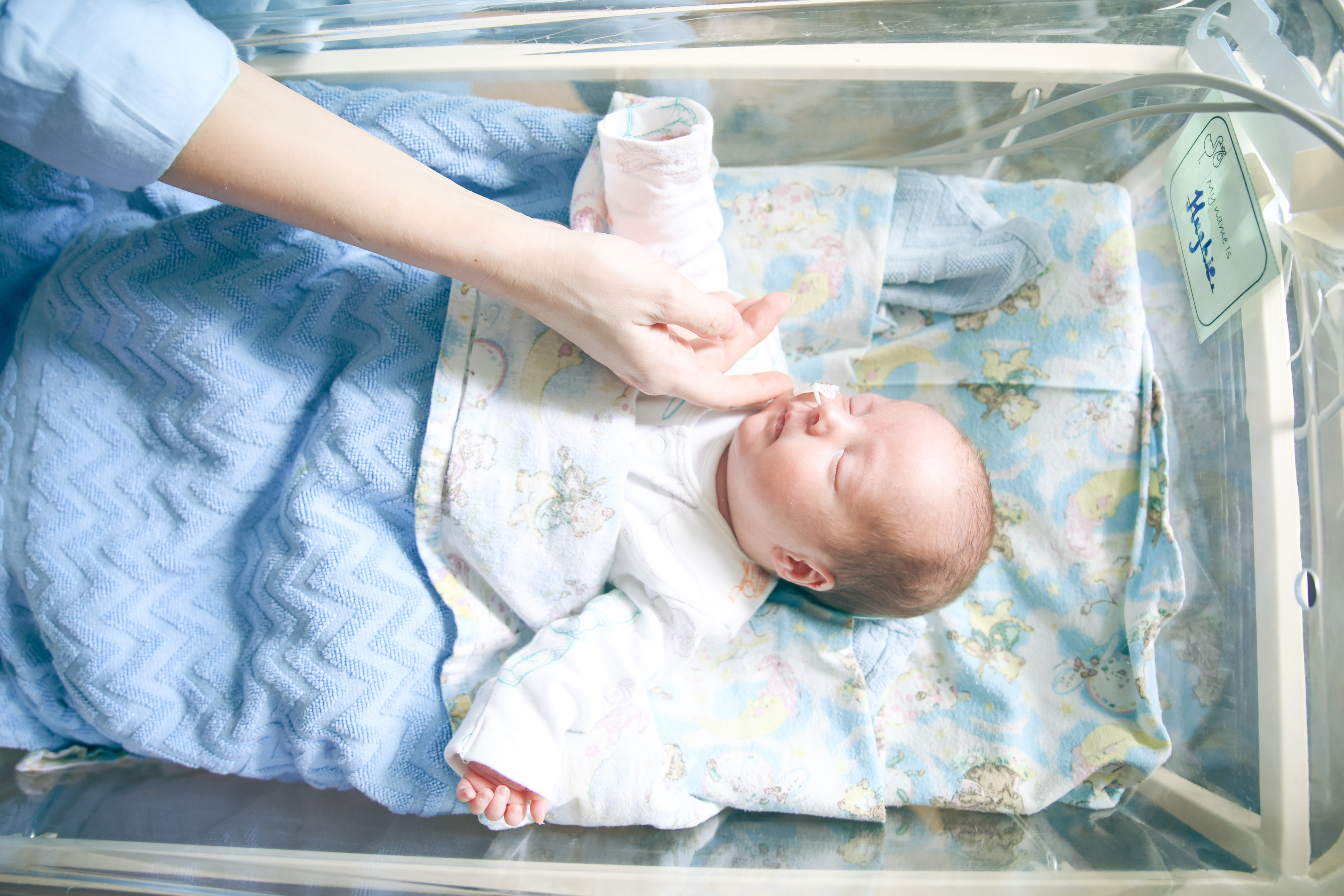 The Department of Neonatology operates within the Ireland South Women & Infants Directorate. It is provided by a team of eight Neonatal Consultants, Neonatal Nurses and health and social care professionals. The delivery of care in the NNU is a complex process and could only effectively be delivered with the support of a multidisciplinary team.  
There are many reasons why your baby might need to be admitted to the Neonatal Unit, including Prematurity, Breathing Problems, Neonatal Jaundice, and Feeding issues, to mention but a few.  
As an academic facility, teaching medical, research and education, and allied health therapy students is a central component in the day-to-day delivery of care in the Neonatal Unit.